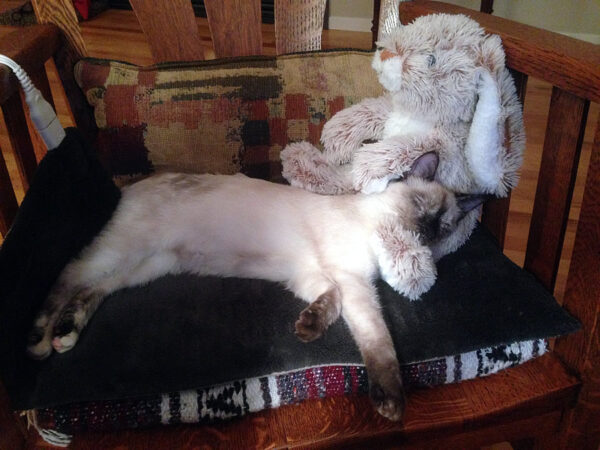 Medically reviewed by Stacy Sampson, D.O. — Written by Stephanie Watson and Kristeen Cherney — Updated on December 15, 2021
If you've ever spent a night tossing and turning, you already know how you'll feel the next day — tired, cranky, and out of sorts. But missing out on the recommended 7 to 9 hours of shut-eye nightly does more than make you feel groggy and grumpy.
The long-term effects of sleep deprivation are real.
It drains your mental abilities and puts your physical health at real risk. Science has linked poor slumber with a number of health problems, from weight gain to a weakened immune system.
Read the full article:
https://www.healthline.com/health/sleep-deprivation/effects-on-body
Disclaimer: Content on our site is provided for information purposes only; therefore, this material is not intended to advise. This information includes a link to a site that is maintained by another; MS Monterey is not responsible for content on this site. Please remember to consult with your doctor or health care provider before making any changes to your medication(s) or medical regimen.