MS Monterey – Multiple Sclerosis – Community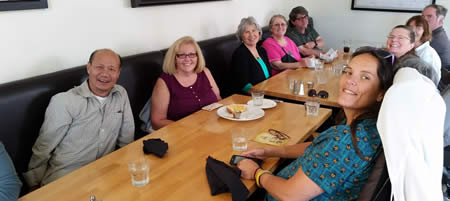 MS MONTEREY EXECUTIVE COMMITTEE
The following individuals have taken on the responsibility of putting the MS Monterey building blocks in place. Their energetic and courageous efforts are done on a volunteer basis. To date they have secured a nonprofit fiscal sponsor, designed a website, established an MS Life Skills educational course, gathered together others with MS for twice monthly Zoom meetings and monthly social gatherings. With much better to come.
Bette Nee-Williams, Ed.D.*
Tammy Jennings*
Cerrieanna Hess, M.S.*
Ray Millard
Christine Gustafson
*Members who have MS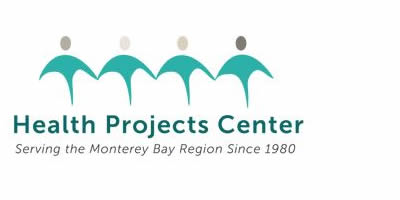 ABOUT OUR FISCAL SPONSOR
Health Projects Center is a 501(c)(3) non-profit corporation established in 1980. They provide exceptional community-based programs that support elders to live and age with dignity at home. Health Projects Center serves Monterey, San Benito and Santa Cruz Counties. ​
Their Vision
"We seek a community where people age at home with dignity and good health. We seek a community where all people receive supportive health and social services in the least restrictive environment possible."
Learn More about Health Projects Center by visiting their website.
https://www.hpcn.org/
"MS Monterey…Fellowship, Friends, Fitness & Fun…what more could anyone ask for!" ~ Tammy Jennings